Website Design Pricing & Packages
Start with one of our website design packages and then mix and match other features from our website add-on's if you need a bit more. We can also provide you with a website quote and full design proposal.
Our website design packages will deliver you a modern results-focused website that will look great and be mobile friendly. If you have any questions at all, please get in touch.
Not sure of your requirements? Then complete our website project enquiry form.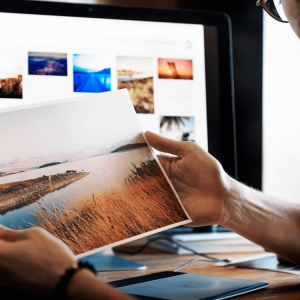 Select from a range of additional website add-ons or website design and consulting services.